Winner of the 2nd IPCL Composition Competition 2020
The IPCL management is proud to announce

Wen-chi Tsai

as the winner of the 2nd IPCL Composition Competition.

The winning work

"Comme la rosée, aussi comme l'éclair"

is awarded by 2500€ and will receive its world premiere in February 2022 during the preliminary round of the IPCL Percussion Trio Competition.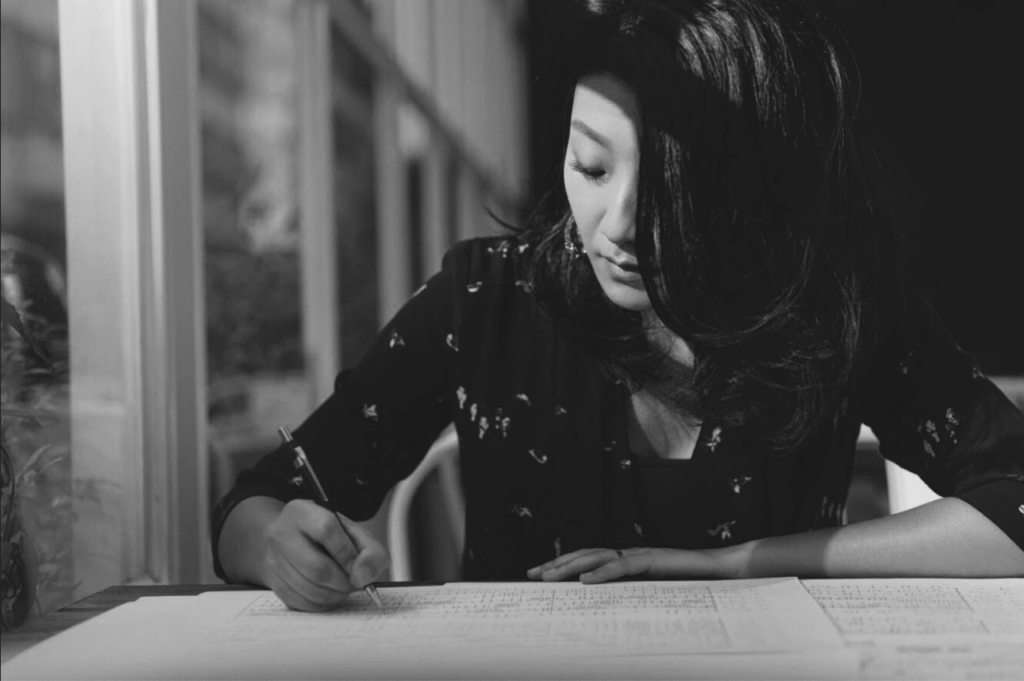 Wen-chi Tsai is a Taiwanese composer, born in Taipei. She started learning composition with Chiang Chia-chen in Taiwan and continued her studies in the class of the Japanese composer Yoshihisa Taïra.
The composition "Comme la rosée, aussi comme l'éclair" was chosen by the competition jury chaired by Paul Mootz (L) and consisting of composer Claude Lenners (L), composer Wim Henderickx (B), composer and percussionist Nicolas Martynciow (F) and composer Matthias Schmitt (D).
---
PERCUSSION TRIO 2022
It is with great regret that the Board of Directors and the Management of the International Percussion Competition Luxembourg has decided to cancel the Percussion Trio Edition 2021 due to public health concerns linked to the Coronavirus Epidemic.
The IPCL Trio Competition will instead be staged from 12-20 February 2022.
Paul Mootz
President IPCL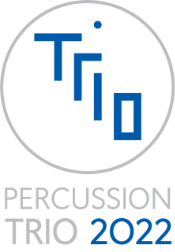 Registration is open from 1 April 2021 until 31 July 2021