1st IPCL COMPOSITION COMPETITION 2018
Prize-winning work


ASTRAL TRIP from Jiaying Zhou

The Prize-winning work was the setpiece for the the preliminary round of the Percussion-Duo Competition 2018 taking place from 10 February until 18 February 2018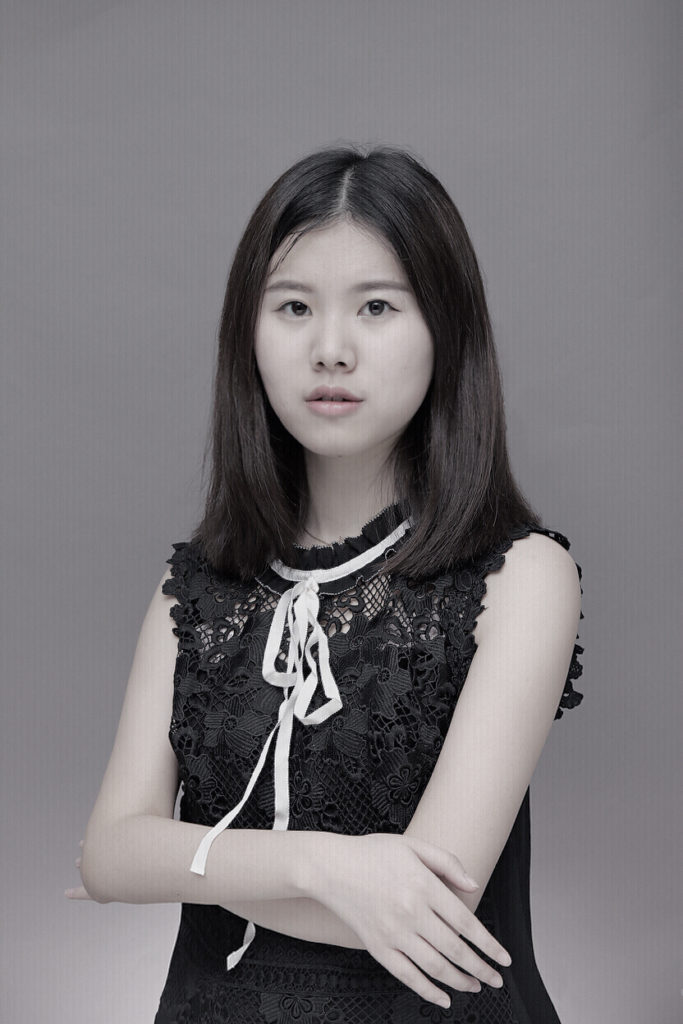 Jury members
Paul MOOTZ (Luxembourg), Wim HENDERICKX (Belgium), Claude LENNERS (Luxembourg), Nicolas MARTYNCIOW (France), Matthias SCHMITT (Germany)
Composer's note
The music of Southeast Asia has a characteristic flavor and makes people enter a state of meditation. Many cultures have some kinds of magical music which can free one's spirit out from the body. Generally it is repetitively mechanically performed by an instrument or through a dance. By the time going on, people enter psychedelic states gradually.This is known as 'dedication' to communicate with the gods.
It makes me feel the fantastic interaction between music and humanity.
This piece uses the pith materials which are similar to Gamelan music composed with the techniques of Minimalism music and a logic-like digital as in games. I want to express this alternately mechanical and clever music through stretches of breath.
Available at Percussion BRANDT